Rent our photobooth for your company or private parties, for a few hours or for the evening. We will design a personalized frame and we will provide you with accessories related to your event theme. We can also create a personalized setting or a personalized backdrop for an even more surprising result!
Fixed price rental including 400 prints, transport (within a radius of 20 km of Luxembourg City), assembly/disassembly and an instructor.
2 hours, 400 € excl. VAT
4 hours, 600 euros excl. VAT
6 hours, 800 euros excl. VAT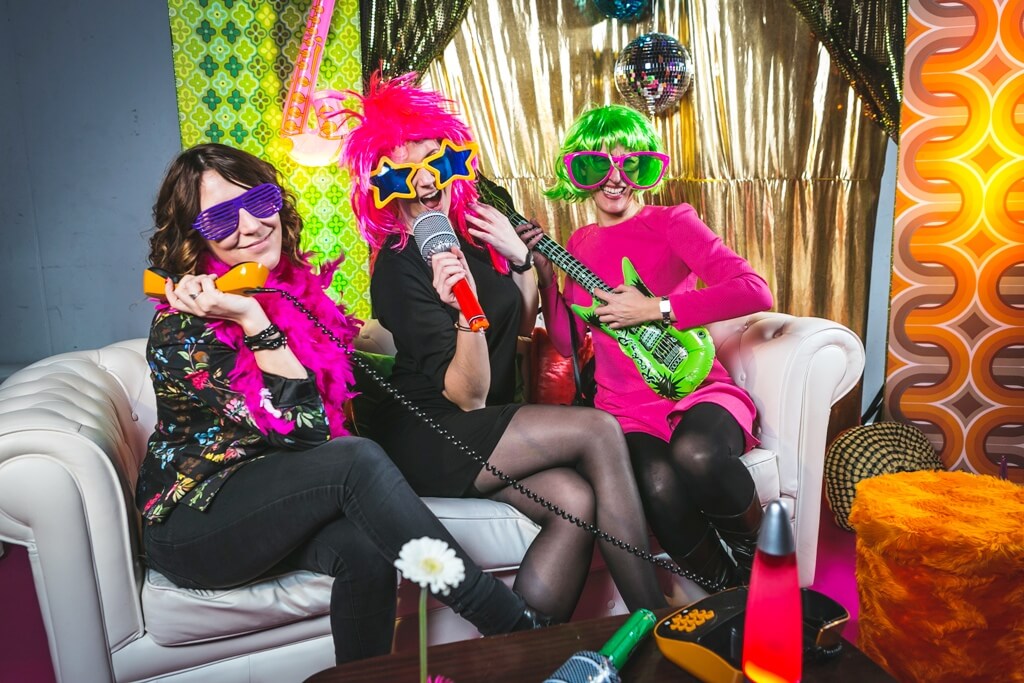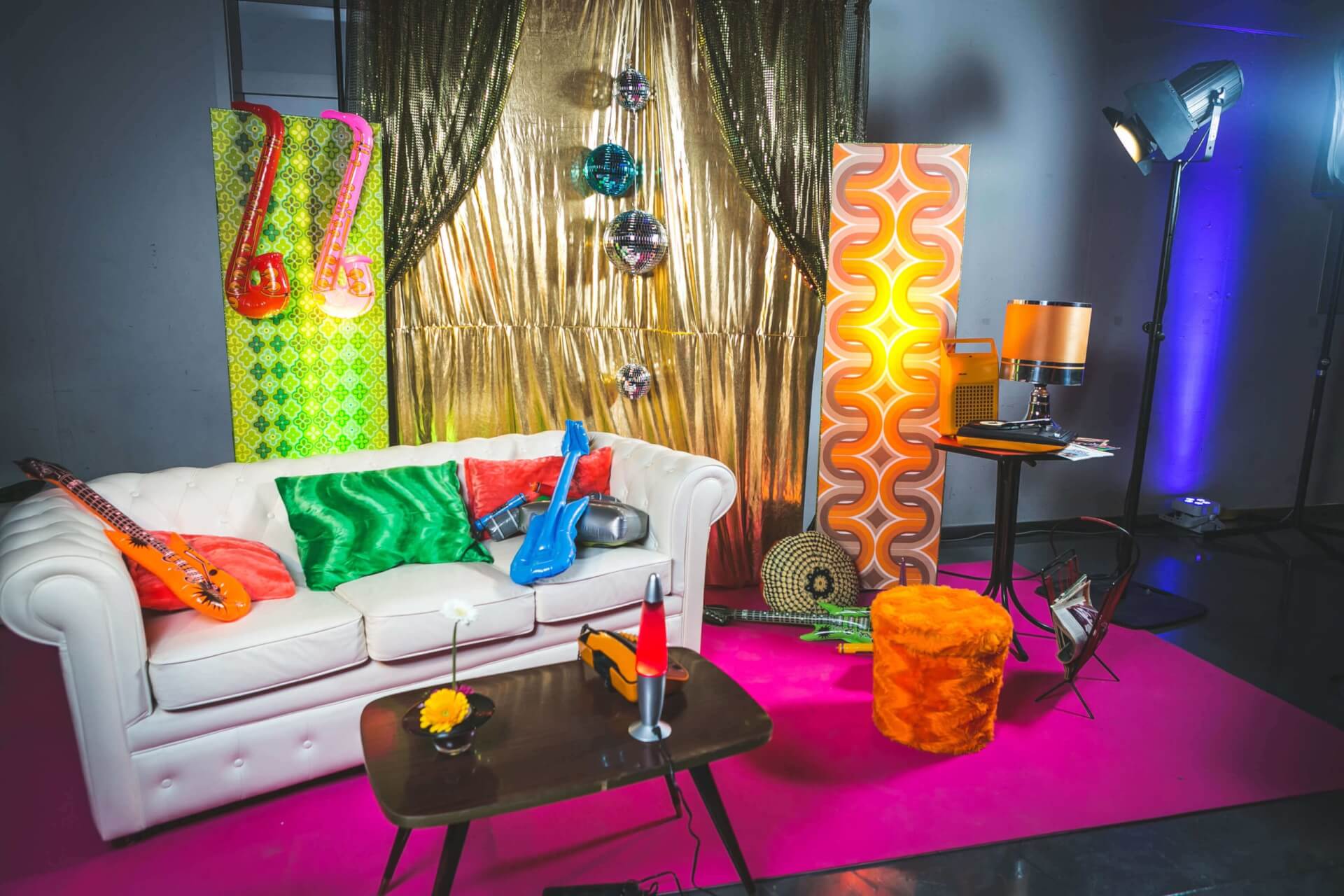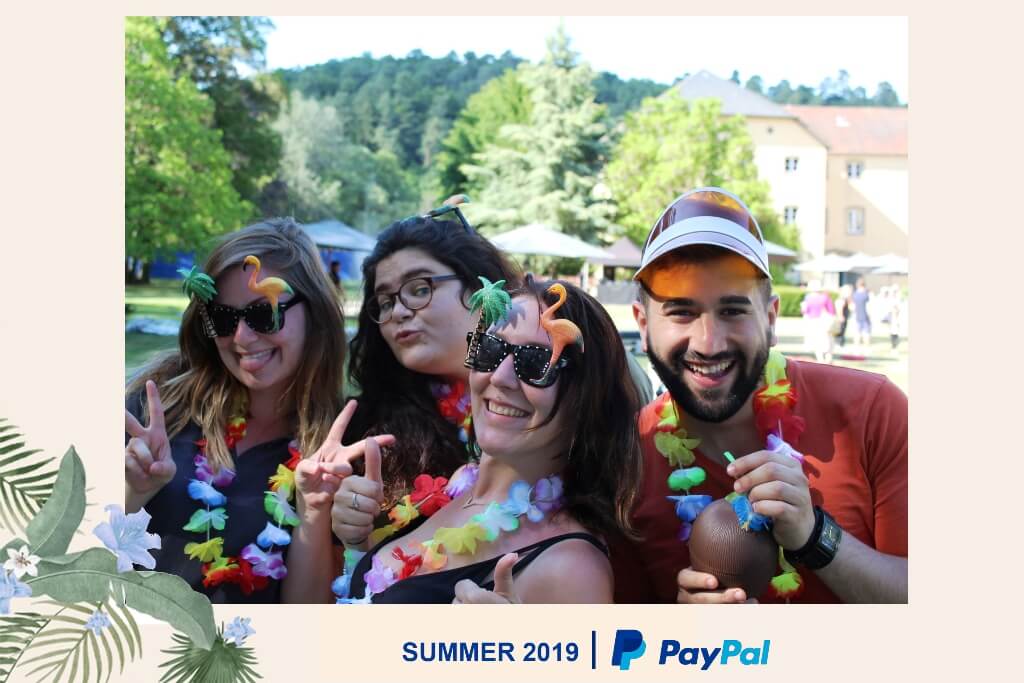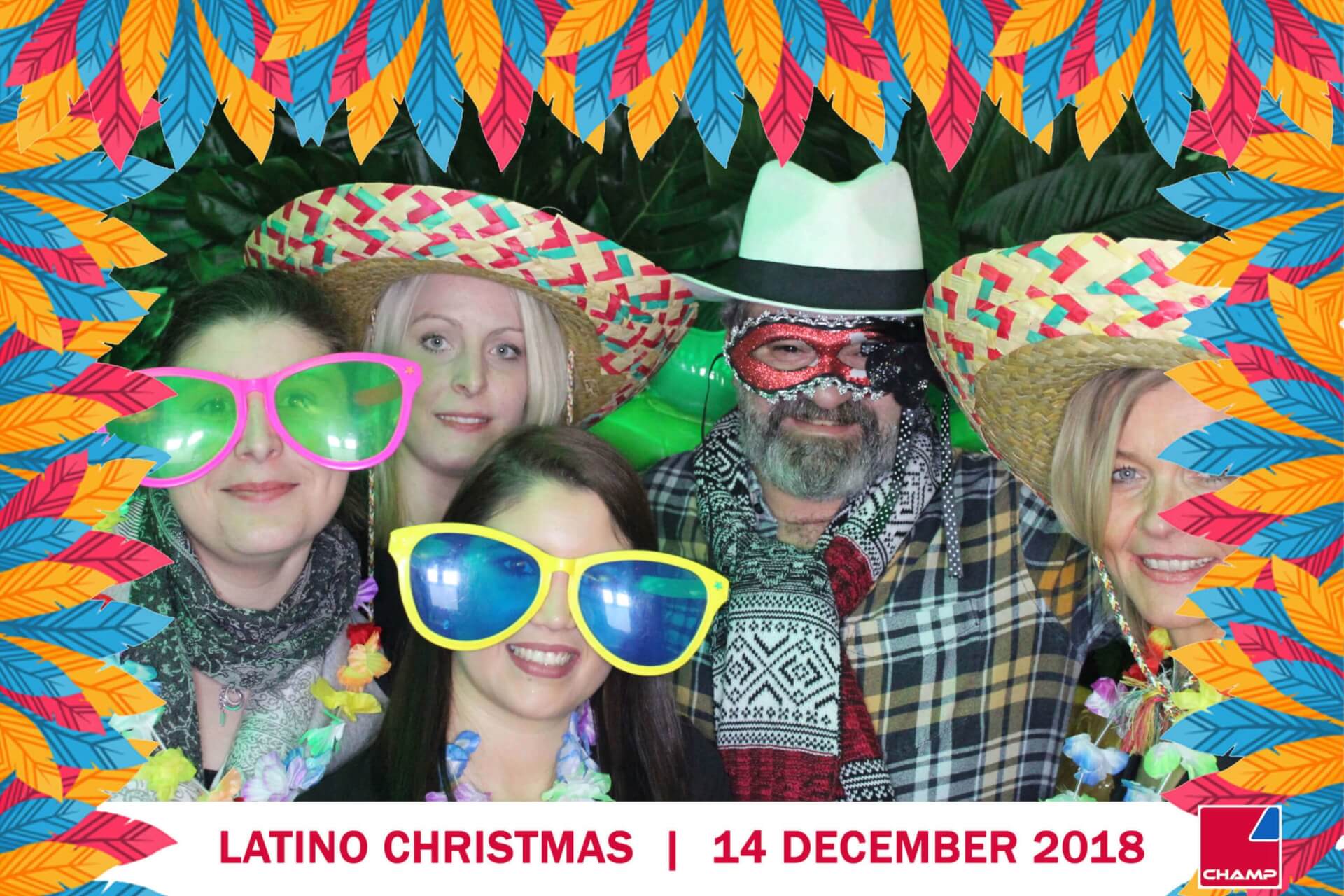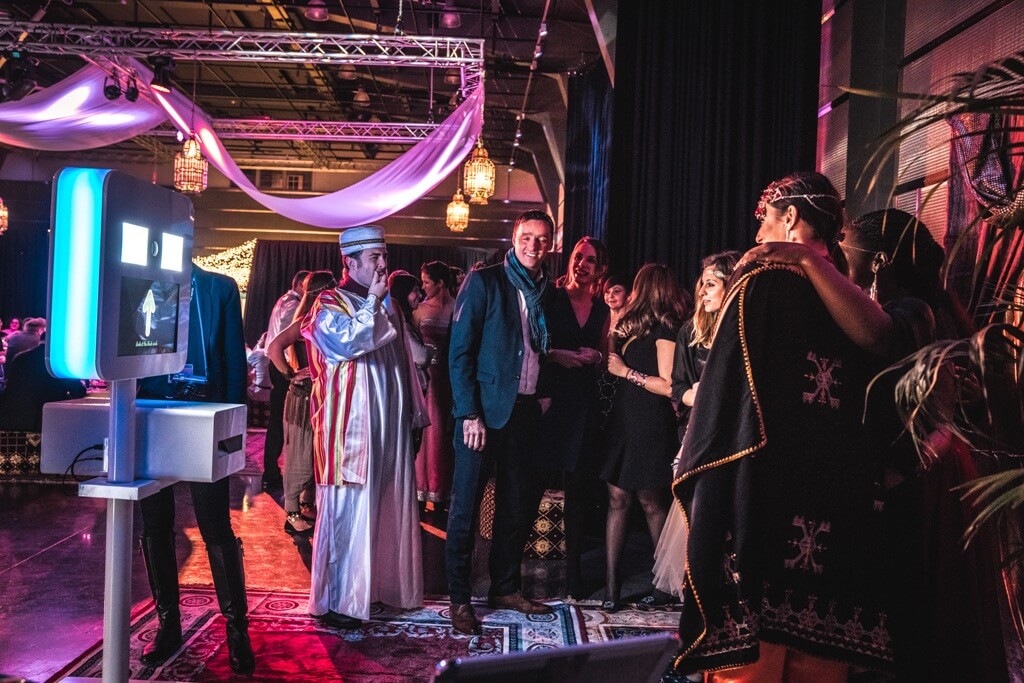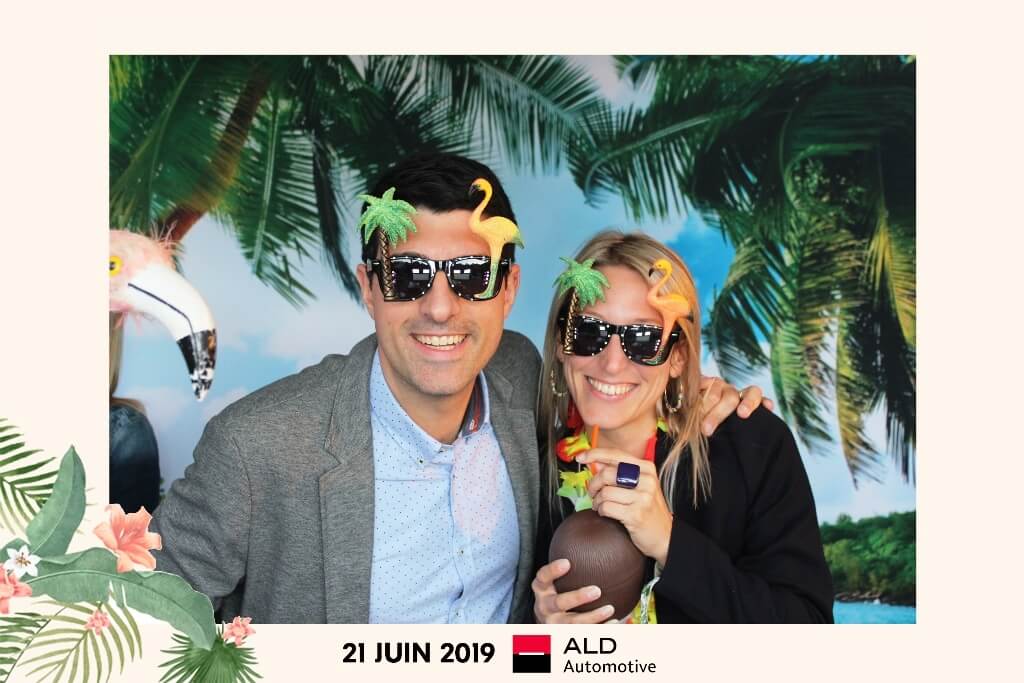 We offer you a complete service in terms of logistics, whether it is the installation of structures (tents, generators, sanitary facilities), technical equipment (sound systems, lighting, translation booths, video mapping…), supplies (furniture, bar, buffet…)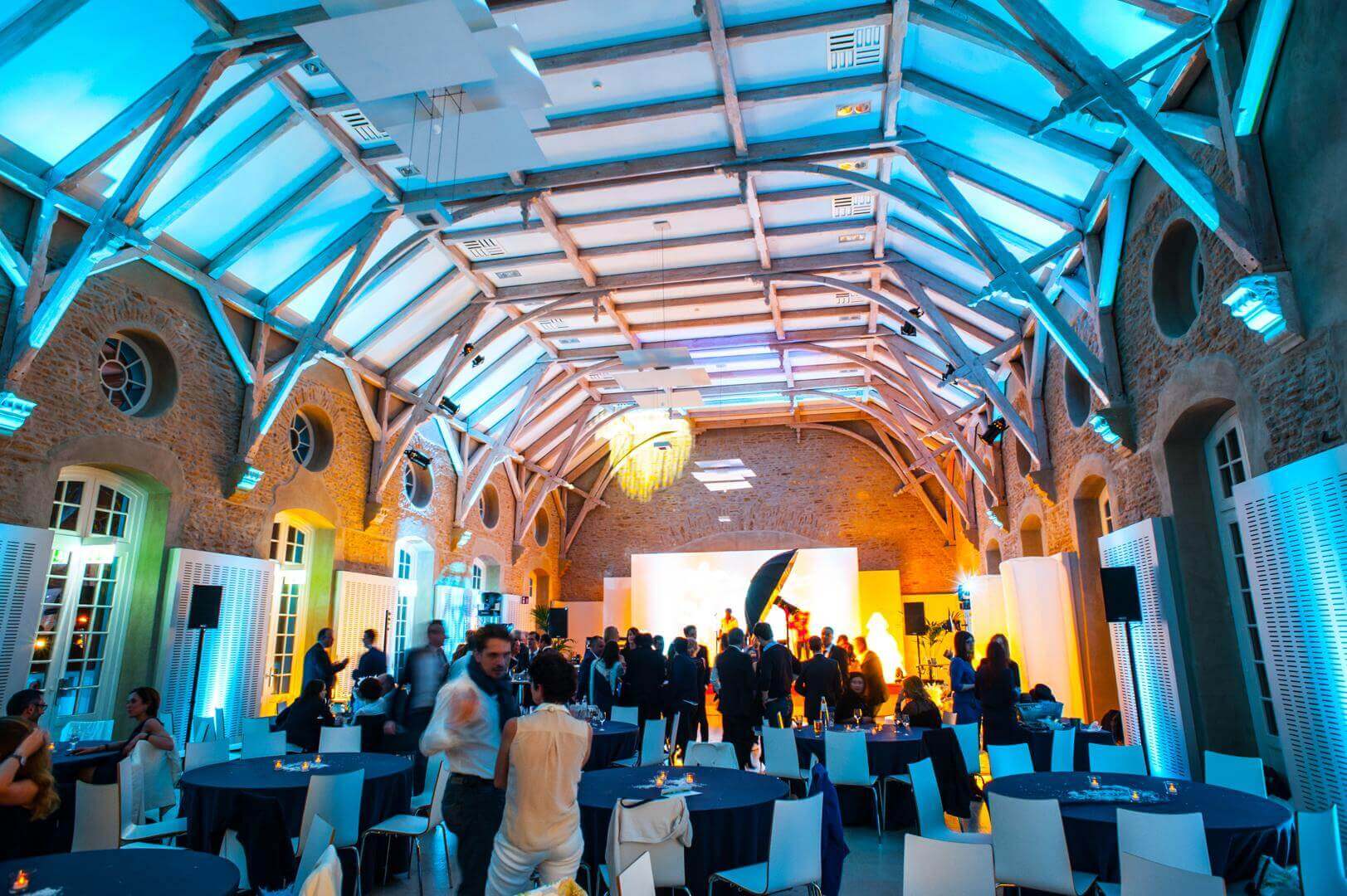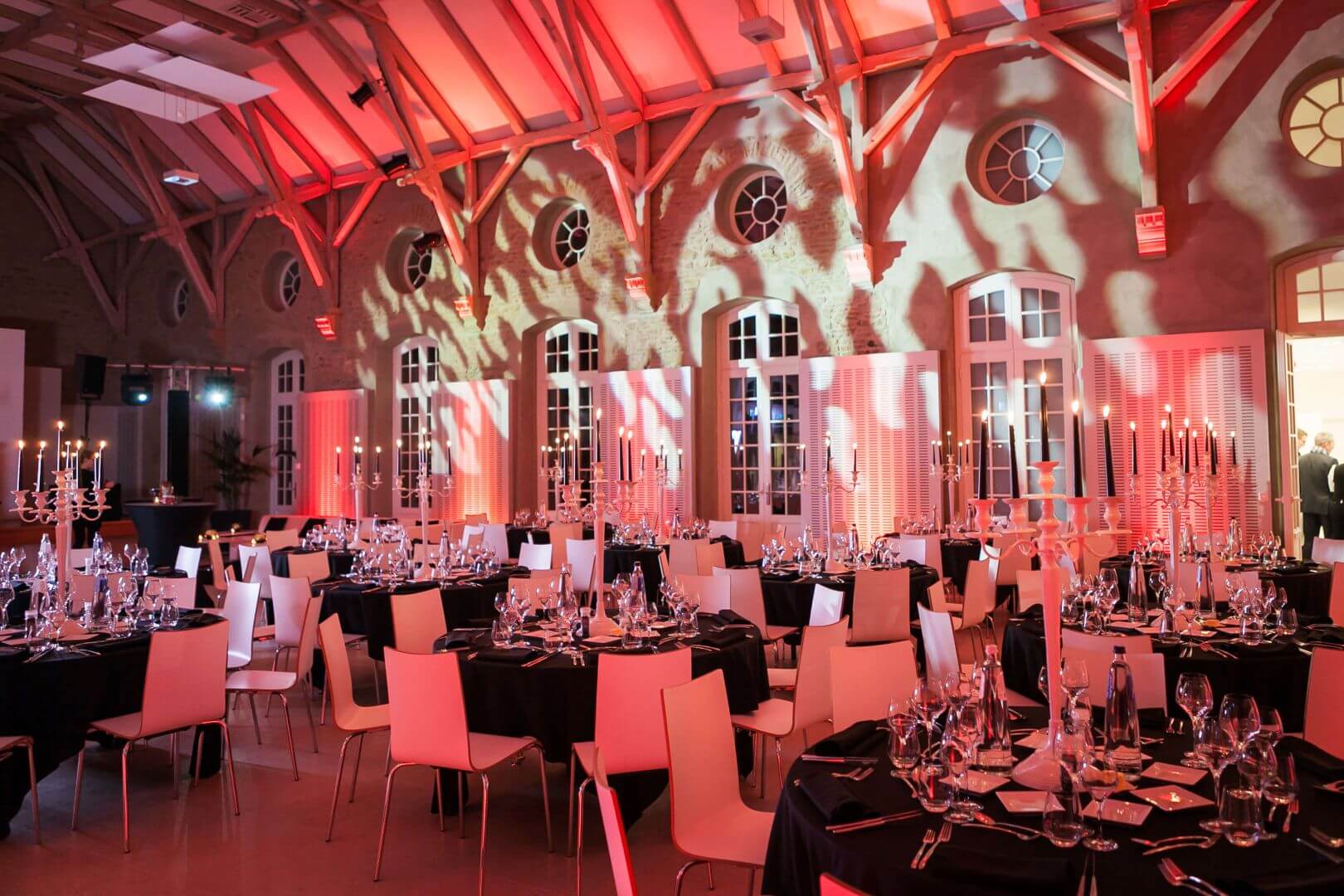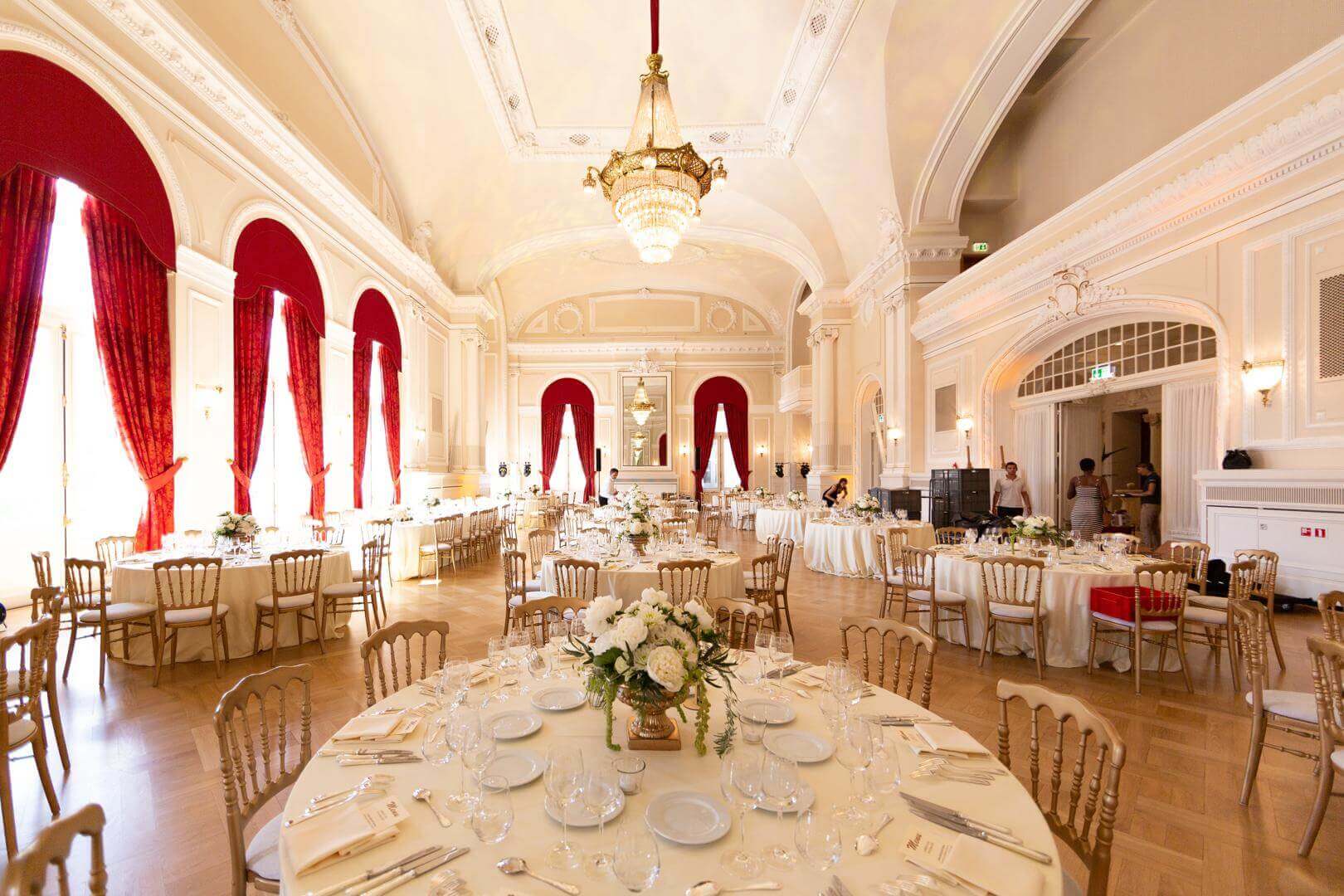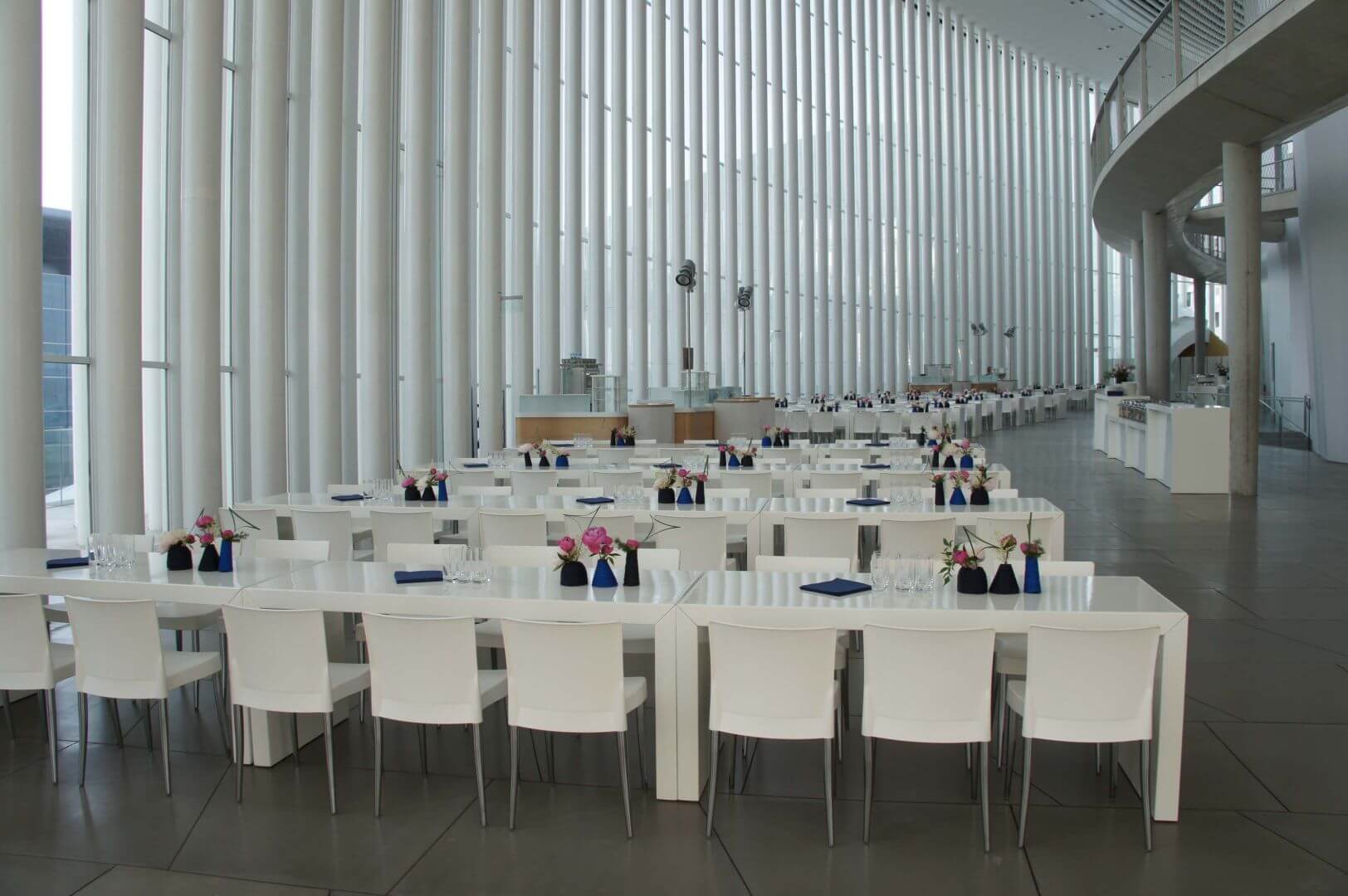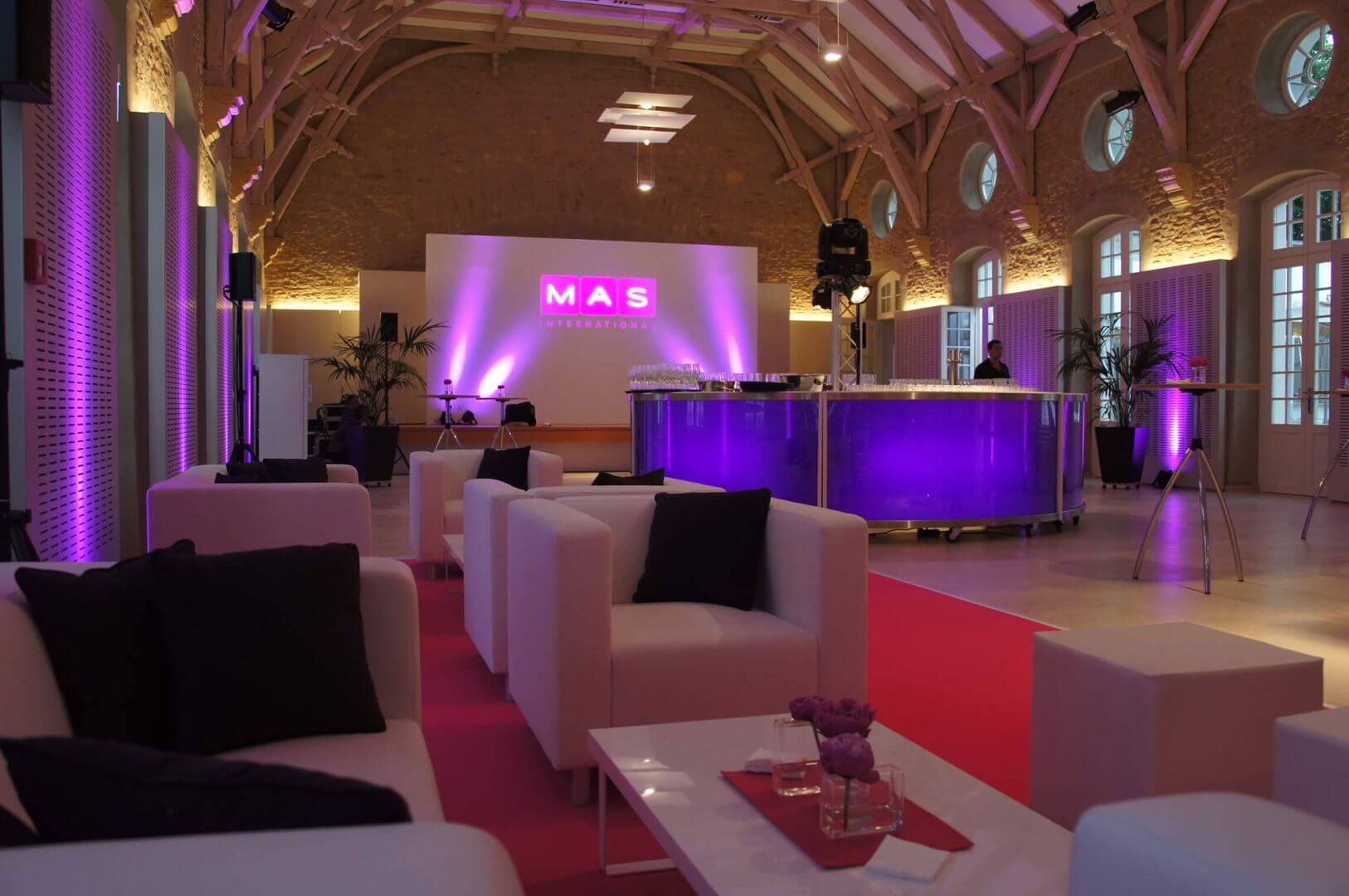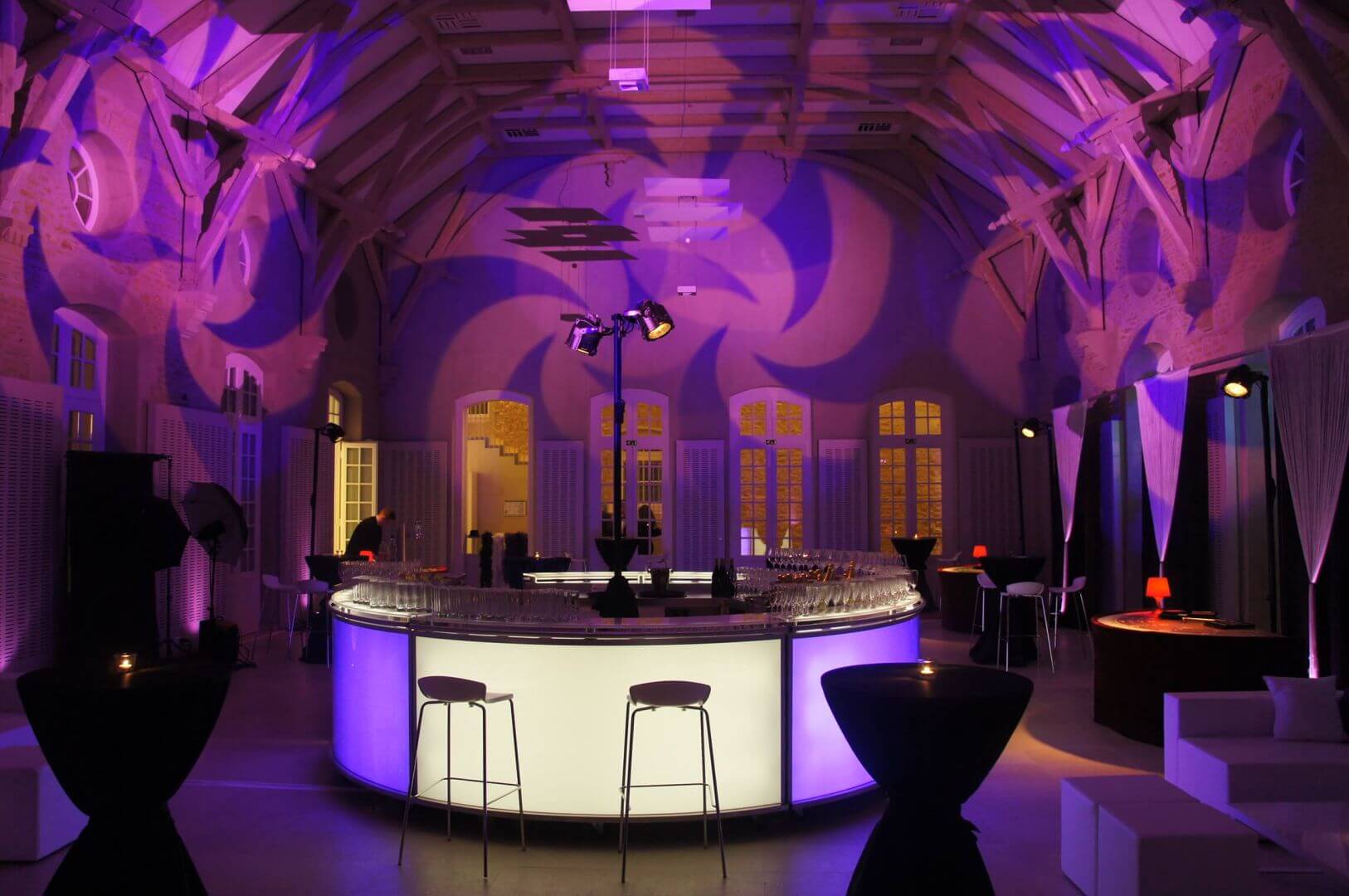 Our staff is chosen for their professionalism and the quality of their services. We make sure that their services are impeccable, whether it is or technical staff behind the scenes or host and hostesses in direct contact with guests.
Hostesses
Marketing action
Reception hostesses
Product hostesses
Other staff
Security personnel
Valet for parking
Restroom attendant (cleaning)
PRINT AND DIGITAL SOLUTIONS
An event is meant to be seen and heard. That is why we do everything we can to enhance your brand, by personalizing the place, the objects, the decoration and by displaying your key messages.
Our internal creative team will be happy to establish a strategy that will make your project stand out by offering you tailor-made solutions such as street marketing, print & digital solutions but also monitoring and distribution on social networks and the press.
We do everything possible to ensure coherence and graphic unity to project your brand and make it part of the collective memory for the long term.
Print
Invitations / Save the date
Signage
Background of the stage
Kakemonos / Roll up
Umbrella stand
Brochures
Tarpaulins
Digital
Website (event description, online registration, QR code…)
Digital animations (application development, augmented reality)
3D layout plan
Live streaming
E-mailing
Broadcasting on social networks
Video production
Motion designer