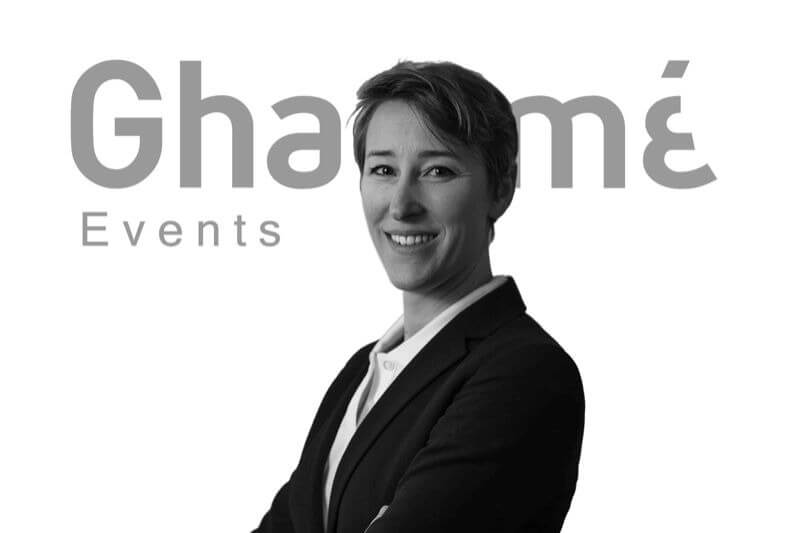 After a Master's degree in the School of Visual Communication in Paris, Valérie began her career at Jean & Montmarin, an advertising agency renowned for its many awards in Cannes and its location on Île de la Jatte in Paris. A piece of paradise, which she left in 2005 to discover Luxembourg where she sharpened her writing tools at Concept Factory. It's easier to love this country than to be accepted! But she persevered in the creative world and found happiness within the Indiact agency, which she ran for 4 years. Enriched by this experience, she pursued new challenges by creating Ghanimé Events in September 2011. Equipped with her creative ideas, passion for her work and guided by rigour, she flourishes thanks to loyal clients and many other contributors who have been seduced by her professionalism.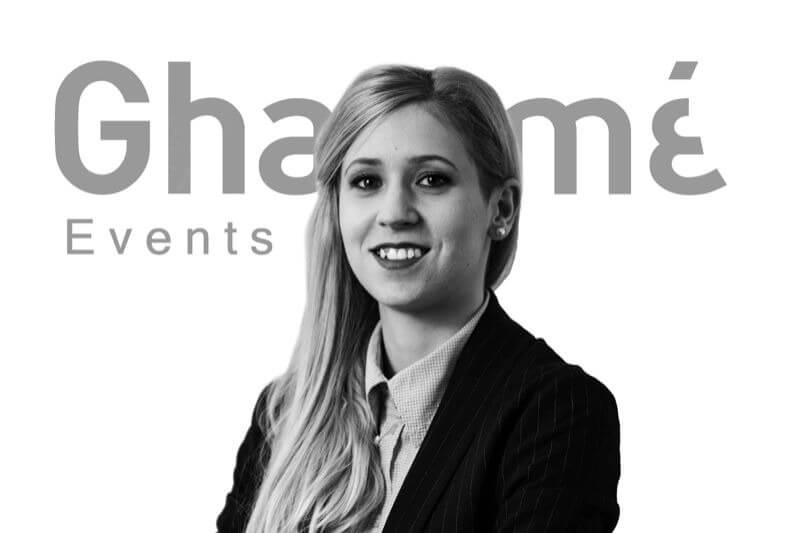 A graduate in interior design, Melissa is particularly passionate about scenography and concept development. Her first priority will be to listen to you in English, French or even Danish, his mother tongue, to understand your needs, wishes, likes and dislikes. Since she joined the team in March 2019, Melissa always runs the extra mile and, put all her skills, energy and imagination at your service.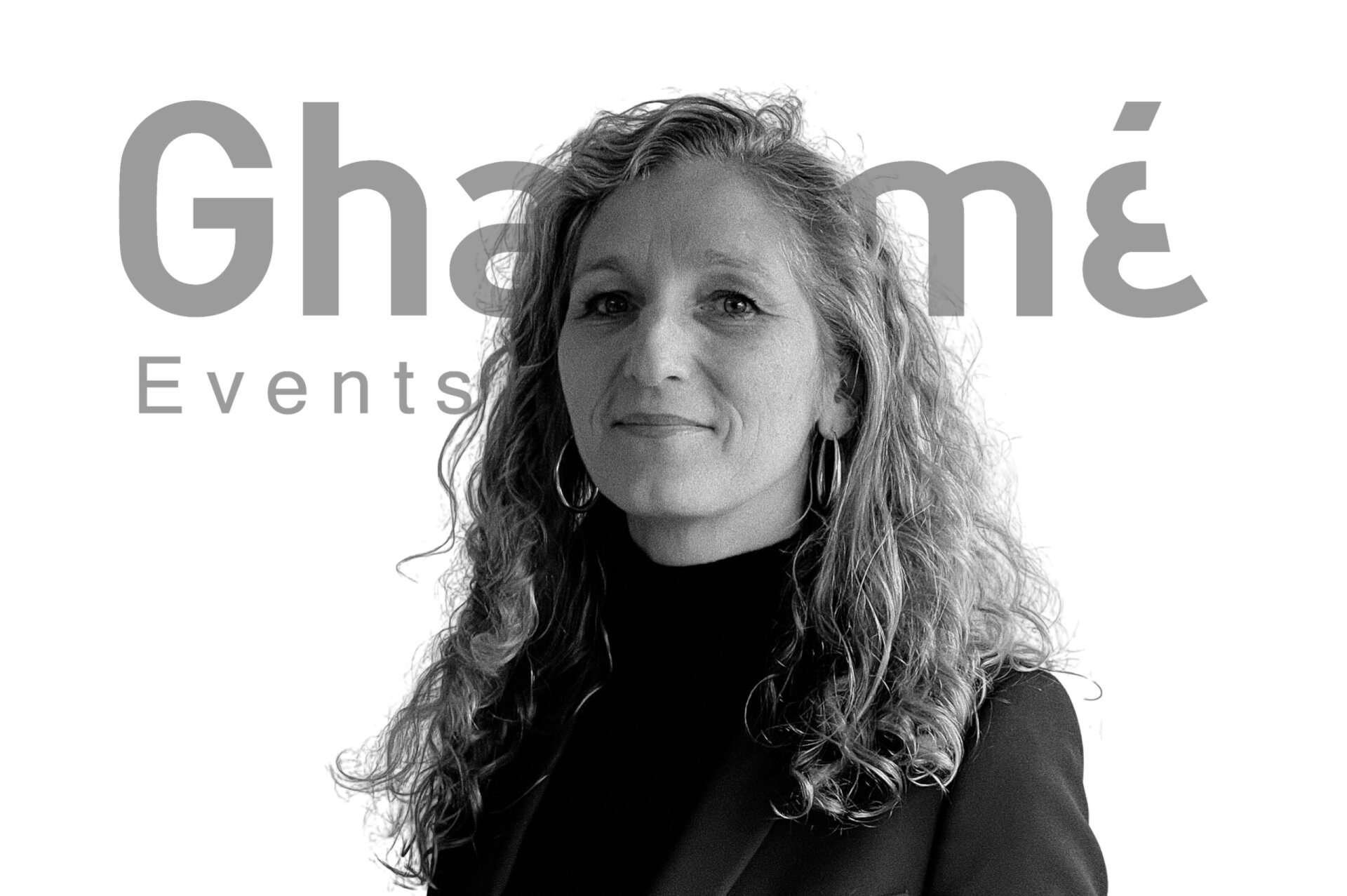 Project Manager Freelance
Because she loves challenges, Juliette decided to leave the straight and narrow of the legal profession for more festive adventures. She joined the Ghanimé Events team at the end of 2021 and finally gave free rein to her real ambition: bringing people together. Endowed with an unparalleled sense of organization, communication and listening skills, she has built up a solid network of contacts over the years, which she will be able to draw on to respond professionally to all your requests. To accompany you in your projects, she will put at your service her good humour and the fine knowledge of her native country.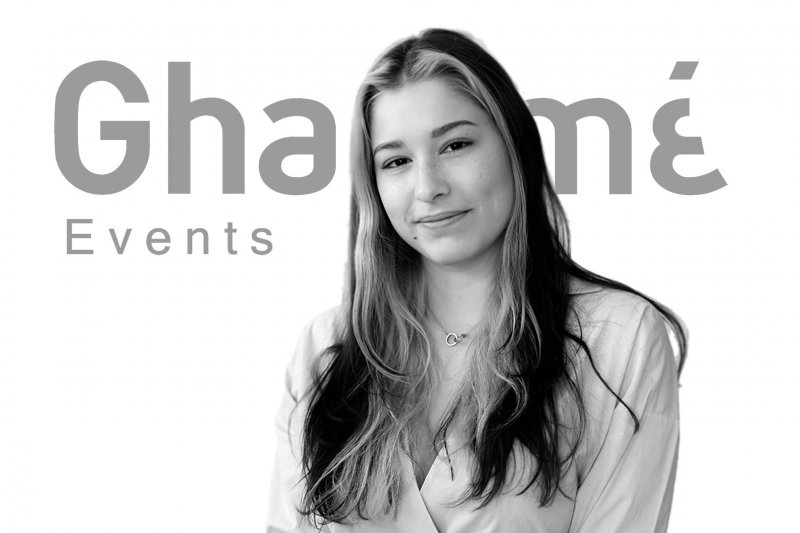 Event coordinator
Young graduate in Master Events, Mediation of Arts and Sciences at the University of Paris-Saclay, Noor discovered a passion for events after an experience at the Alpe d'Huez Film Festival in France. Armed with her diplomas, her experience and her passion for the organization of cultural and corporate events, she will be able to respond to your requests with a young and new look, worthy of the new generation.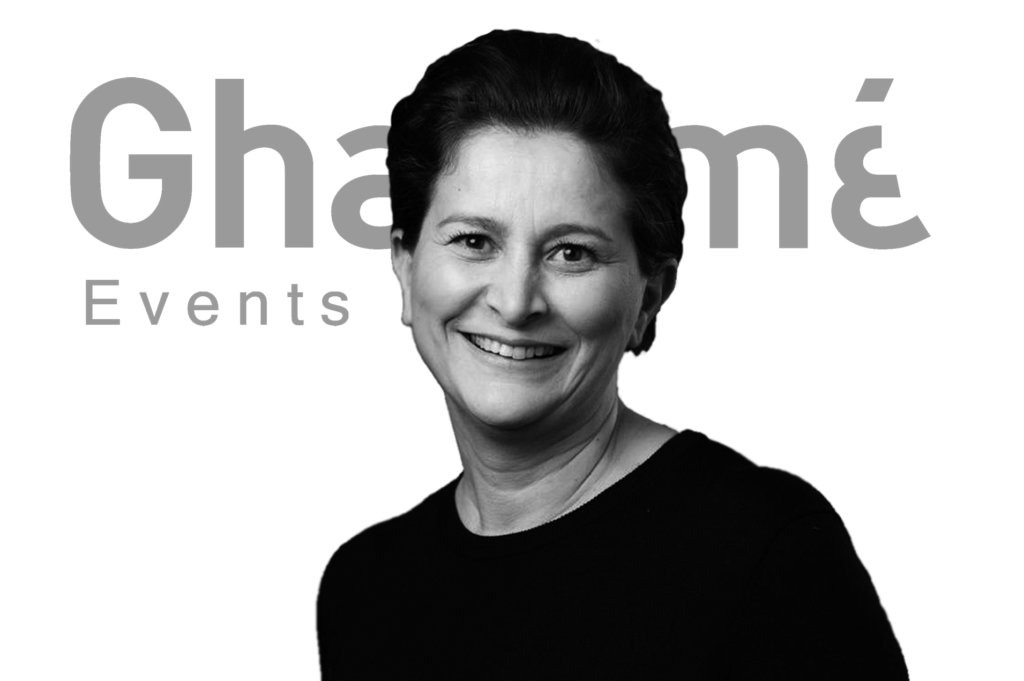 Senior Project Manager
After 16 years within the communication team of the bank Edmond de Rothschild, where she had the opportunity to work in several functions including press relations, internal communication, and corporate Marketing, she embraced the enriching role of event manager for the bank and its branches.
She then decided to try the adventure of entrepreneurship with her family by launching an event catering business.
Eager to add one more string to her bow, she returns to school to learn digital communication. Now, thanks to her experience in traditional communication and her new digital skills, she is able to offer a 360° communication service.
Today, she decides to return to her first love: events and Luxembourg